Meteotrigger®
The service that provides detailed meteorological data reports or statements for the ex post analysis of events on each point or area of the national territory
STRENGTHS
Representative data
The analyses are based on certified, official and WMO-compliant data.
Clarity
The service clearly describes the meteorological phenomena that have occurred with the relative quantification.
Customisation
All processing is customised for the specific needs of the customer.
Accessibility
The service is easily accessible and manageable through the dedicated application.
HIGH DATA QUALITY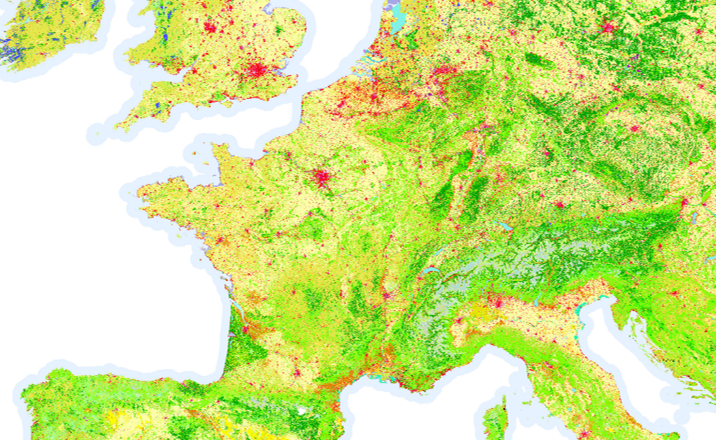 UNIFIED DATABASE OF METEOROLOGICAL DATA
Data from certified, official and WMO-compliant weather networks are used in order to make the analyses sustainable even in the registered offices.
DATA VALIDATION
All data used in the analyses are subjected to rigorous validation processes by Radarmeteo data analysts.
DATA INTEGRATION
The data of the meteorological stations are integrated with the data of other sensors (e.g. radar, satellite) with the aim of obtaining more reliable and accurate data.
PERSONALISED PROCESSING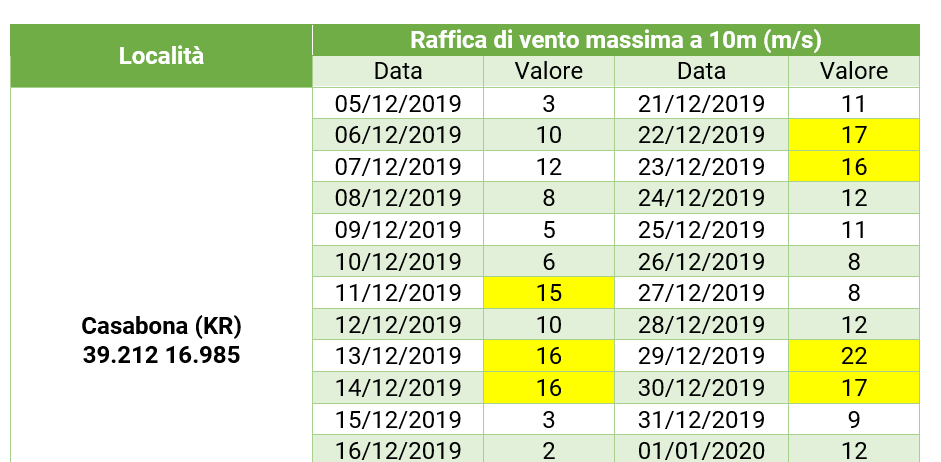 POINTS OR AREAS
Reports or statements may be requested for specific points or areas, on both land and sea.
INSURANCE THRESHOLDS
In addition to weather data, information is provided on possible threshold exceedance indicated by the Customer and/or defined in the insurance contracts.
EXCEPTIONALITY OF THE EVENT
The analysis indicates whether or not the event in question can be considered exceptional, estimating, for example, the return period.
DEDICATED WEB PORTAL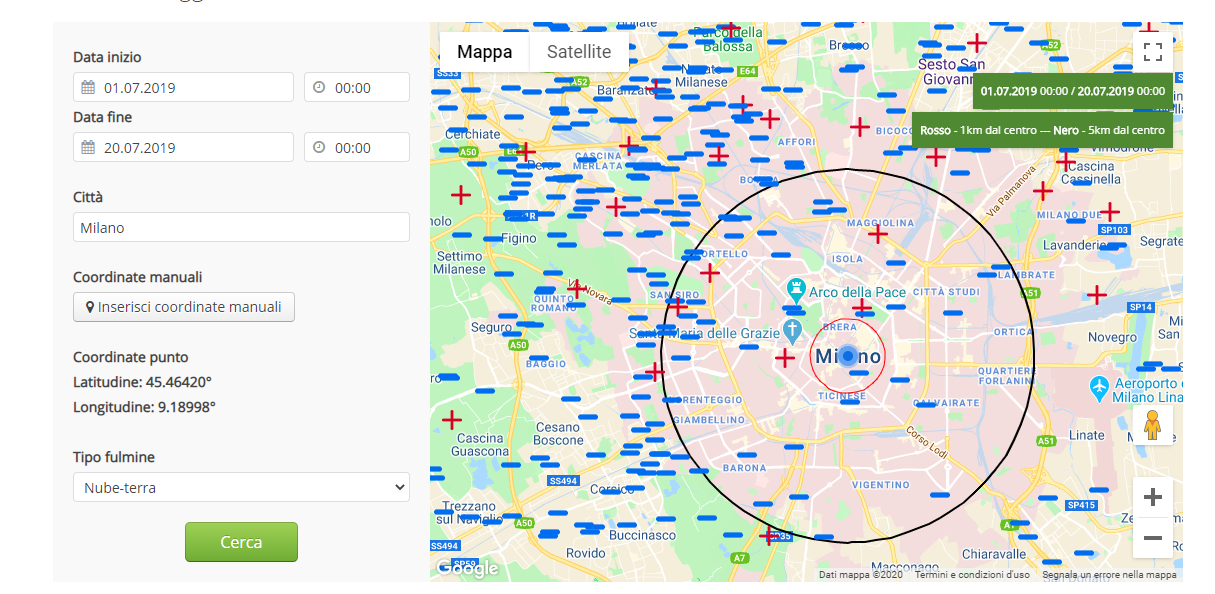 PERSONALISED ACCESS
The service is provided through a portal with personalised access for each individual user.
AUTOMATIC MANAGEMENT
The portal allows the automatic management of requests made, guaranteeing a standard process that is functional to the customer's needs.
REQUESTS ARCHIVE
All requests made are kept online, constituting an always accessible document archive.
SIGN UP TO OUR NEWSLETTER
Sign up to stay updated on our activities! You will find us in your inbox about once a month.