SeaCast®
Professional weather services to support maritime operations. Solutions tailored to those operating at sea and managing platforms, terminals, vessels, ports and marinas.
WATCH THE VIDEO
STRENGTHS
Highly professional team
The team of forecasting meteorologists interacts directly with the customer.
Completeness of information
Full information is provided on the state of the wave motion and weather phenomena.
Customisation
The service is personalised and tailored to the customer's needs.
Experience
The service is based on the team's long-standing experience in marine weather.
SeaCast® – Professional weather services to support maritime operations
SITE-SPECIFIC AND SHIP ROUTING SUPPORT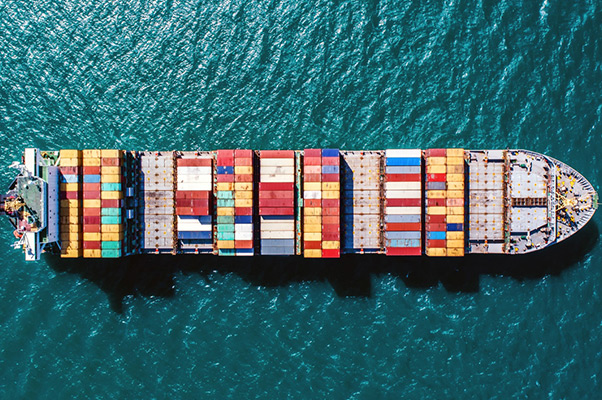 WEATHER MONITORING
Constant monitoring of ongoing conditions and the meteo-marine evolution of the following days for specific sites, ships and terminals on the go.
FORECAST BULLETIN
Forecast bulletins and meteo-marine alerts based on specific operational thresholds and customer needs.
DIRECT METEOROLOGICAL SUPPORT
Availability of the operational meteorologist for further information or clarifications.
ALERTS FOR SEVERE PHENOMENA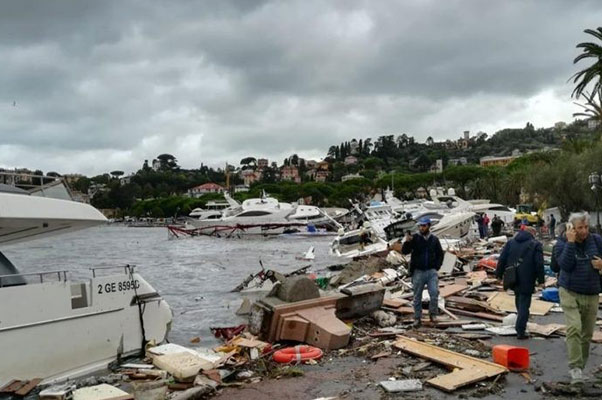 SEVERE PHENOMENA MONITORING
Specific severe phenomena such as heavy storms, squall lines, and tropical cyclones are monitored.
OPERATIONS ROOM AND NOWCASTING
Activation of the Operations Room which takes the form of sending nowcasting forecast bulletins and direct support H24.
AUTOMATIC NOTIFICATIONS
The automatic alert service provides information on the development or approach of storms on the site or route of interest.
OTHER SERVICES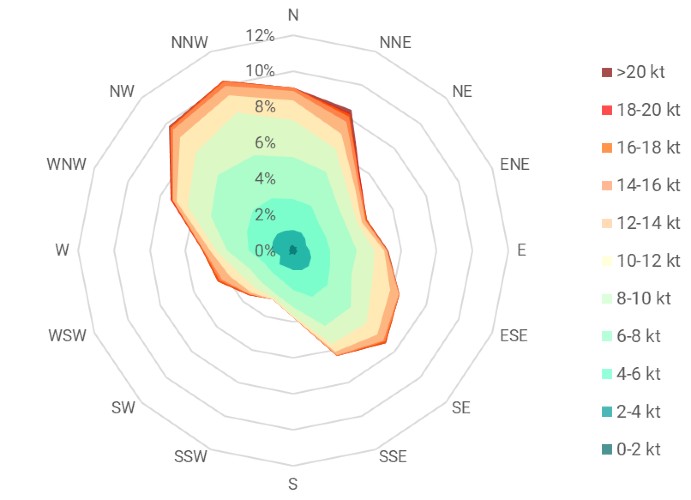 MEDIUM-TERM FORECASTS
Provision of probabilistic forecast data for the planning and scheduling of activities over the medium term (10-15 days).
POST EVENT SPECIFIC ANALYSIS
Supply and processing of data, reports, and ex post analyses of the occurrence of specific meteorological events (e.g. storm surges).
CLIMATOLOGICAL REPORTS
Study of the climatological characteristics of a site, on the basis of thirty-year historical data.
SIGN UP TO OUR NEWSLETTER
Sign up to stay updated on our activities! You will find us in your inbox about once a month.