For an innovative company, what do participating in R&D projects, passing selection by local and European bodies, acquiring public resources and co-financing, entering into international partnerships really mean?
There is more than one answer, because operating in this arena means:
that the company is on firm footing in the innovation market, meeting the requirements that define it as "innovative",
that it is structurally projected towards change, able to focus its services towards new market demands,
that it has the know-how — and hence the right people — to achieve those goals,
that it seeks to measure itself against other competitors and be judged by the analysts,
that the corporate identity is R&D-oriented, able to transform technological achievements into innovations in both products and services.
For a small company, it may seem incorrect to speak of R&D, but today's digital world enables everyone to have a voice.
European projects and funding
EU-funded Research & Development activities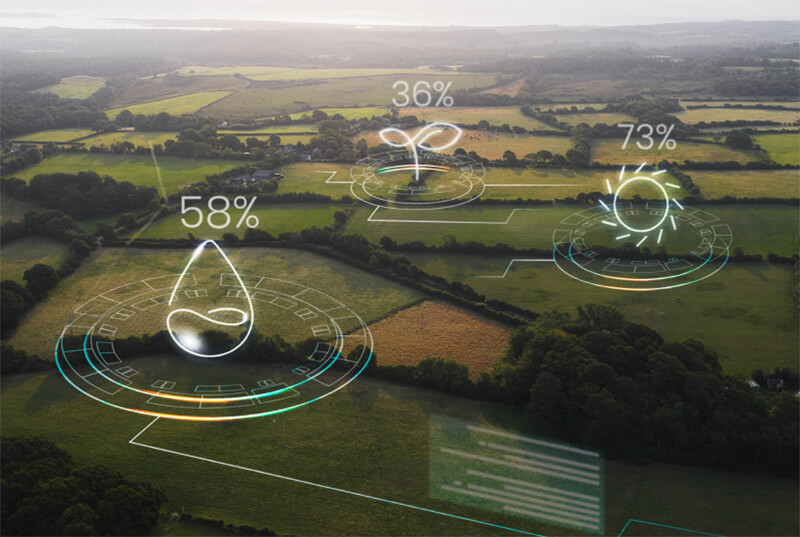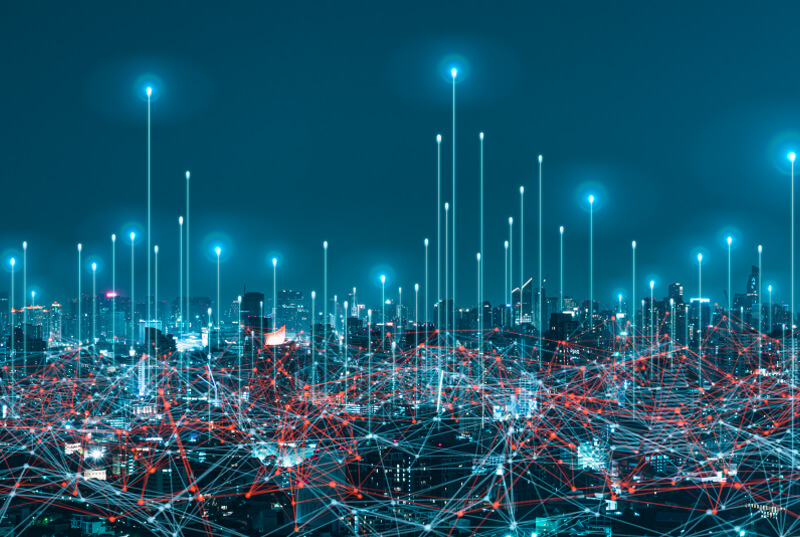 SMART MOBILITY
The project to provide support for road managers during adverse weather conditions.
UTILITY
The decision support system to integrate wastewater system planning and management.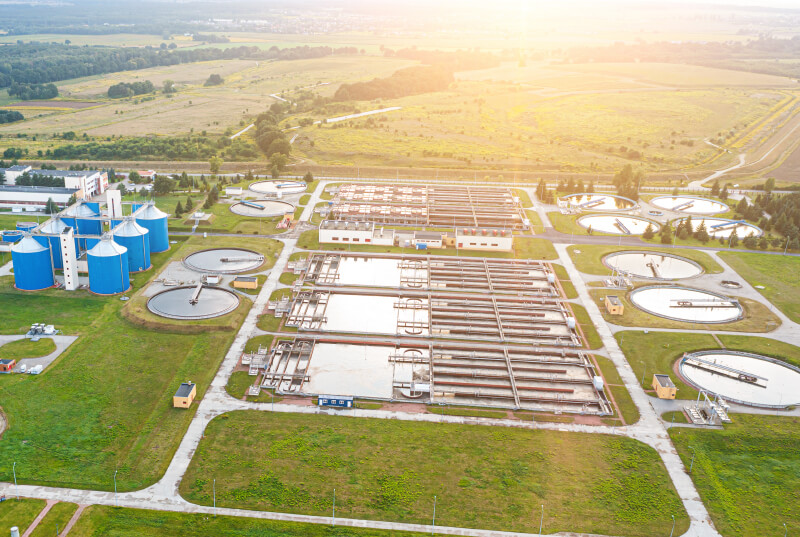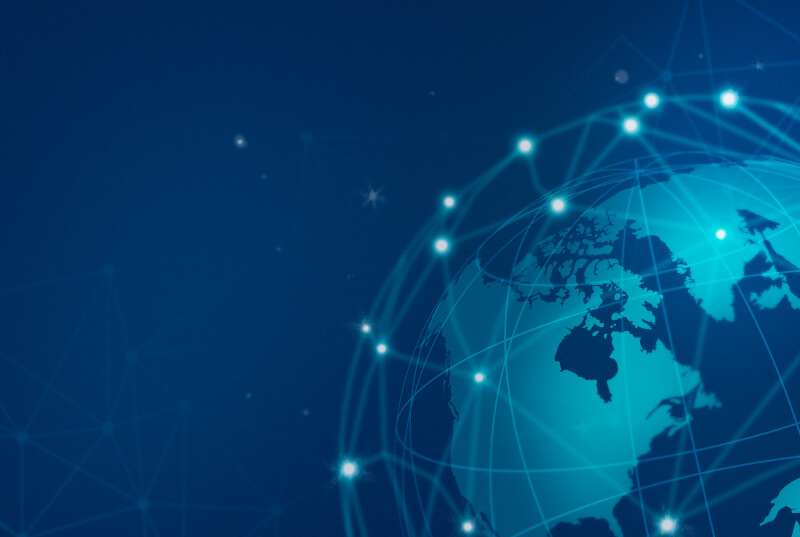 QUALITY AND INNOVATION
The corporate project for the development of certified digital systems and products.

The corporate training project to develop skills and a digital approach to weather services.
Iscriviti alla nostra Newsletter
Sign up to stay updated on our activities! You will find us in your inbox about once a month.