Company Profile
Radarmeteo was created in 2007 from the extensive and solid operational experience in meteorology and climatology acquired by the founder, Massimo Crespi, former Inspector of the State Forestry Corps, Director of the Experimental Centre for Avalanches and Hydrogeological Defense of Arabba (Veneto Region), Director of the Meterological Centre of Teolo (ARPA Veneto), Director of Research and Communication of ARPA Veneto, Director General of Planning and Programming of the Veneto Region,
National Delegate at the UN WMO (World Meteorological Organization), Director of the Environmental and Hydrological Monitoring Centre of the European Union in Asunciòn (Paraguay).
The Company, which stands out for its high dynamism, has grown over the years thanks to carefully scouting its personnel, favouring a strong academic curriculum, international experiences and soft skills.
Radarmeteo:
helps by adding value and depth to meteorological data acquired through the monitoring systems implemented by the designated public bodies;
operates in professional markets to provide innovative and personalised meteorological services and develop solutions for private companies and public bodies. While focused on the client's needs and activities, special attention is given to both the level of detail and the representativeness of the
information;
maintains national historical databases to provide citizens with a transparent, independent and free of charge knowledge tool on the national climatic conditions and global warming.
Mission
Radarmeteo is a private, independent supplier of professional meteorological services. We work with a diverse range of strategic sectors, including water management, traffic and transport, agriculture, risk management, environment, health (human, animal and plant), civil protection, energy, maritime services.
Our aim is to help our clients achieve greater environmental and economic sustainability, to support them with a rapid transition to digital and any other innovative processes and to enable them to make a positive contribution to society through mitigation of global warming.
It pursues this goal by aggregating value to existing databases and making them available to citizens, families and businesses, as indicated in the "National Guidelines for the Enhancement of Public Information Assets" by Digital Italy Agency of the Presidency of the Council of Ministers.
In the context of a country without the National Meteorological Service, in which, moreover, the dominant meteorological information is general and approximate, Radarmeteo intends to define itself as a highly professional company, able to provide timely and adequate answers to the different needs of the various stakeholders.
This is a complex world, in which meteorological information is embedded in corporate decision-making processes, and must posses key characteristics, such as reliability, authenticity, continuity, timeliness, accuracy, and communicability.
All services originate from the national database collected by official networks and in accordance with WMO (World Meteorological Organization), from which a qualitative sample is taken to verify that the data is truly representative, before it is entered in the datasets.
Our Research and Development sector focuses on meteorological reanalysis (or retrospective analysis), in which Radarmeteo is seeking to become a market leader, offering high quality historical datasets.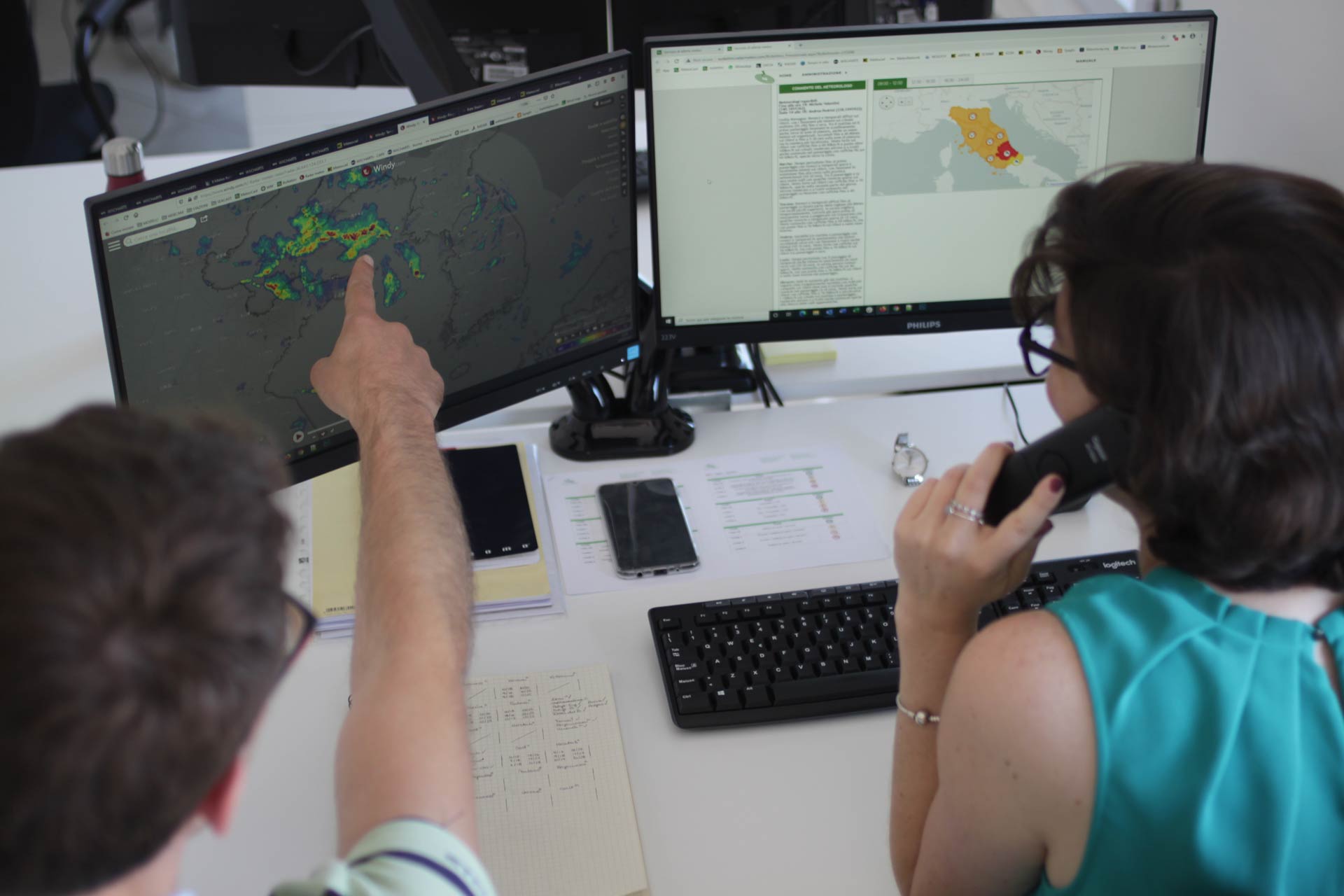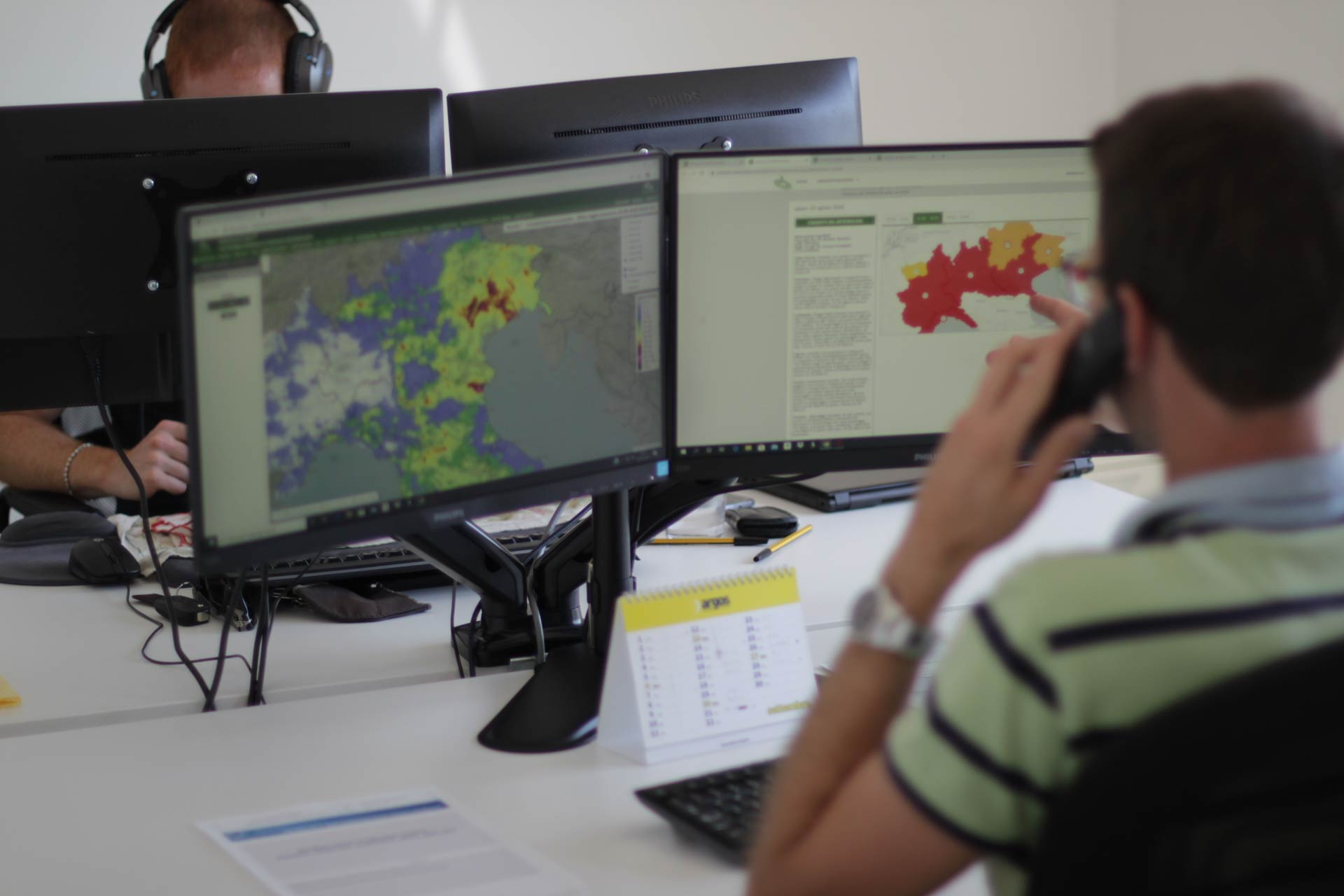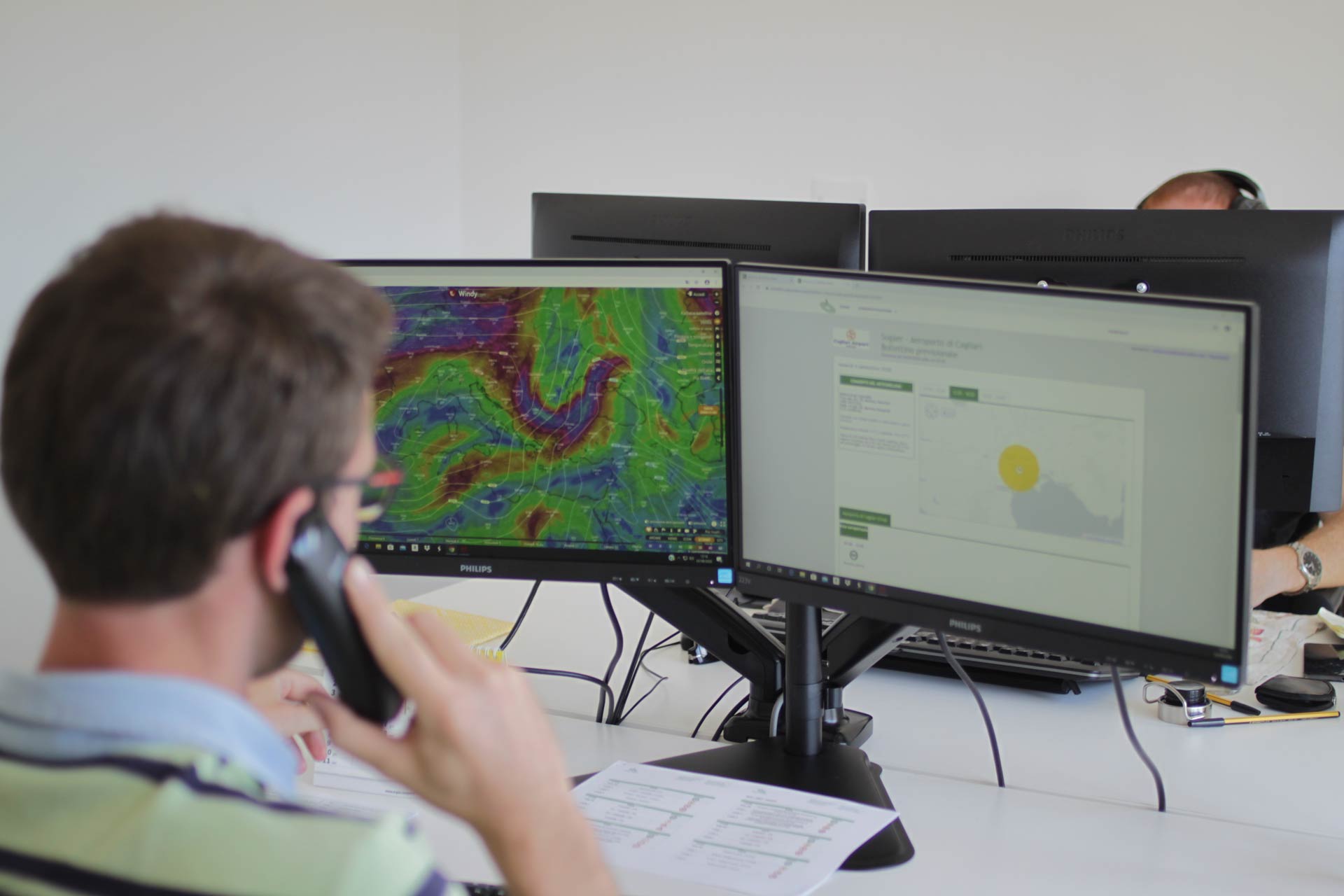 Staff
The staff at Radarmeteo is partly native, i.e. is composed, in the establishment phase, of young meteorologists, selected on a local basis, who have transformed a passion into a job, laying the foundations for the increasingly articulated structuring of areas, tasks and levels which then took place. Scouting has evolved over time, basing itself in a first phase on research at the national level, and then also referring to the international one; this has led to the gradual integration of the work group, which has been enriched with professionals operating in private and public research facilities or service companies throughout the world.
To date, the internal technical figures are represented by physicists, atmospheric physicists, foresters, engineers, and data scientists.
TECHNICAL SPONSORSHIP
Radarmeteo supports and sponsors important conference and dissemination initiatives that spread awareness of climate change and innovation in meteorology.
SPORTS SPONSORSHIPS
Radarmeteo sponsors some amateur, youth and senior sports in the Veneto area, making a modest contribution to this sector.
SIGN UP TO OUR NEWSLETTER
Sign up to stay updated on our activities! You will find us in your inbox about once a month.