Design, remodelling and network certification support
This service provides support in the design, remodelling and certification of meteorological networks, adapting them to the WMO standards.
Strengths
Design
The service allows the user to design new monitoring networks that integrate with those present in the area.
Competence
The service is based on specific expertise in weather instrumentation and WMO guidelines.
Full support
Support in all planning phases of adaptation and certification.
Enhancement
The service allows the user to enhance the monitoring network and its collected data.
DESIGN OF A NEW NETWORK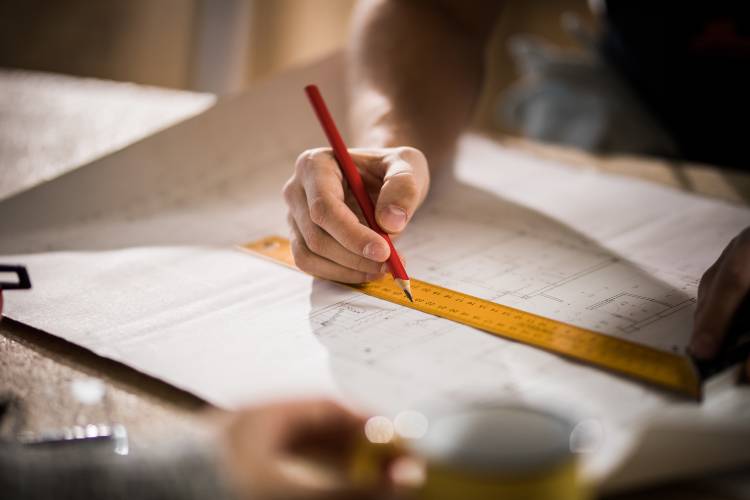 CURRENT STATE ANALISYS
The Customer's needs are analysed in detail by evaluating the needs and pre-existing coverage, also according to any third-party networks already present.
NETWORK DESIGN
According to the needs, the design of the new network is defined following the reference regulations of the WMO (World Meteorological Organization).
SUPERVISION AND TESTING
All activities are coordinated by Radarmeteo in order to simplify management of the process for the customer through executive technical indications and verification of correct installation.
UPGRADING, REMODELLING AND INTEGRATION OF EXISTING NETWORK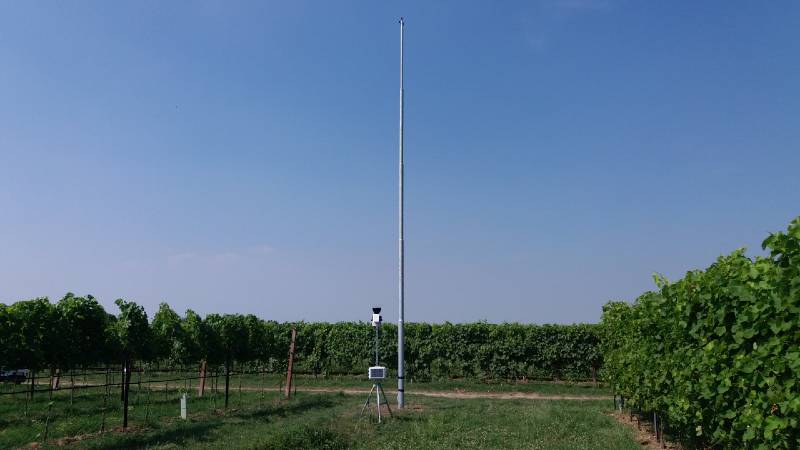 QUALITY ASSESSMENT
Through specific inspections, the current situation of the network is analysed from both the hardware and software point of view.
COMPLIANCE GUIDLINES
The technical report derived from the quality assessment, provides specific indications for regulation compliance.
REMODELLING AND INTEGRATION
The network is remodelled for better territorial coverage thanks also to inspections for the evaluation of the new measurement sites.
CERTIFICATION AND SUPERVISION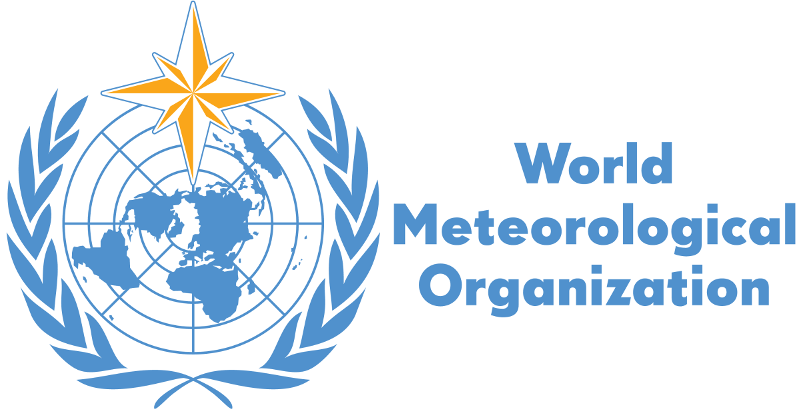 THE CERTIFICATION CYCLE
This Cycle is to be followed every five years to obtain a certification of compliance with the WMO (World Meteorological Organization) guidelines.
DATA VALIDATION AND ALERT
Data validation is implemented in order to send specific alerts to the Customer on any malfunctions of the stations.
DATA CONSULTATION
The data gathered by the stations can be integrated and displayed on a dedicated application for a more specific and in-depth use.
SIGN UP TO OUR NEWSLETTER
Sign up to stay updated on our activities! You will find us in your inbox about once a month.