RainCast®
The service that allows you to obtain quantitative, detailed and updated information every 60 minutes on precipitation accumulations expected in the next 72 hours, compared with the climatology of the territory.
STRENGTHS
Accuracy
Ongoing correction of model data with radar nowcasting data guarantees high accuracy.
Ongoing updates
Forecasted precipitation data is updated every 60 minutes.
Immediate
Contextualisation with historical data allows the immediate identification of potential critical issues.
Integration
The data can be easily integrated into the client's applications/platforms/systems.
INFORMATION UPDATED EVERY HOUR
EXPECTED PRECIPITATION DATA
The service provides detailed and accurate information on the expected precipitation in the following 48/72hrs on accumulation intervals of 1, 3, 6, 12, 24, 48, 72hrs.
HOURLY UPDATE
The data is updated on an hourly basis to ensure greater forecast accuracy, therefore also considering phenomena not identified by the model forecast.
COMPARISON WITH CLIMATOLOGY
In addition to the expected precipitation data, an indication is provided on the possible exceedance of the expected threshold based on the analysis of historical precipitation data.
APPLIED METHODOLOGY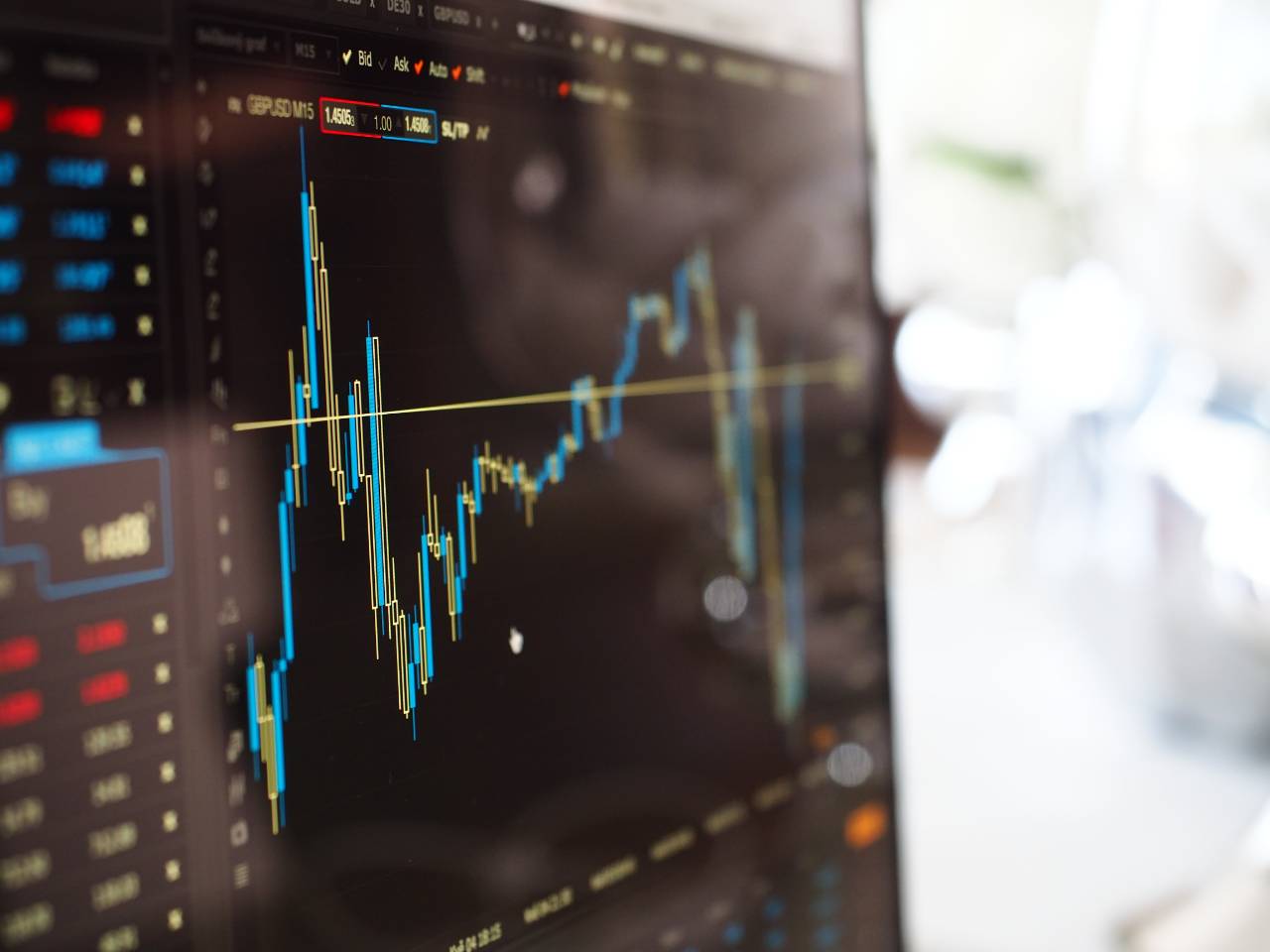 MODEL DATA
Input data for the forecast is based on the multimodal ensemble system which is based on the integration of numerous forecast models.
NOWCASTING DATA
Nowcasting data, starting from a measured precipitation, allows the identification of precipitation with high accuracy.
DATA INTEGRATION
The forecasted precipitation data is obtained through the continuous integration of the model data with the nowcasting radar data which ensures high detail and accuracy of the forecast.
DATA DISPLAY AND INTEGRATION MODES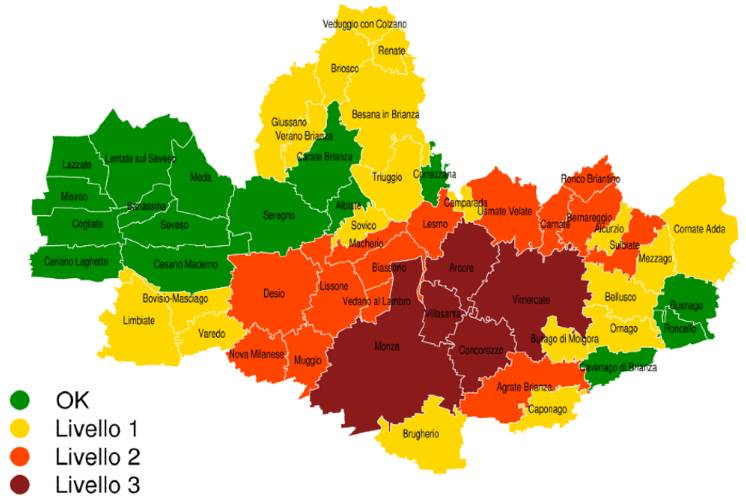 MAPS
The forecast precipitation is displayed with respect to the territorial areas of interest, both as accumulation and as a possible threshold exceedance.
TABLES
In addition to the maps, it is possible to view the expected precipitation for each area of interest on tables that indicate accumulation over different time intervals.
RASTER FORMATS
All precipitation data can be reported on customised raster format for integration into the client's applications/systems/platforms.
SIGN UP TO OUR NEWSLETTER
Sign up to stay updated on our activities! You will find us in your inbox about once a month.