Radarmeteo for your business
MeteoCast®
The integrated weather and climate support platform
A COMPLETE SYSTEM TO PROTECT YOUR BUSINESS FROM CLIMATE CHANGE
This platform is developed on demand with services and solutions tailored to the operational and analytical needs of organisations.
REQUEST A QUOTE
Technology & Innovation
DIGITAL WEATHER DATA
AT THE HEART OF IT ALL
Weather data is digitally processed at high resolution (up to 1 km) to provide tailor-made solutions to meet customers' weather representation needs.
WATCH THE VIDEO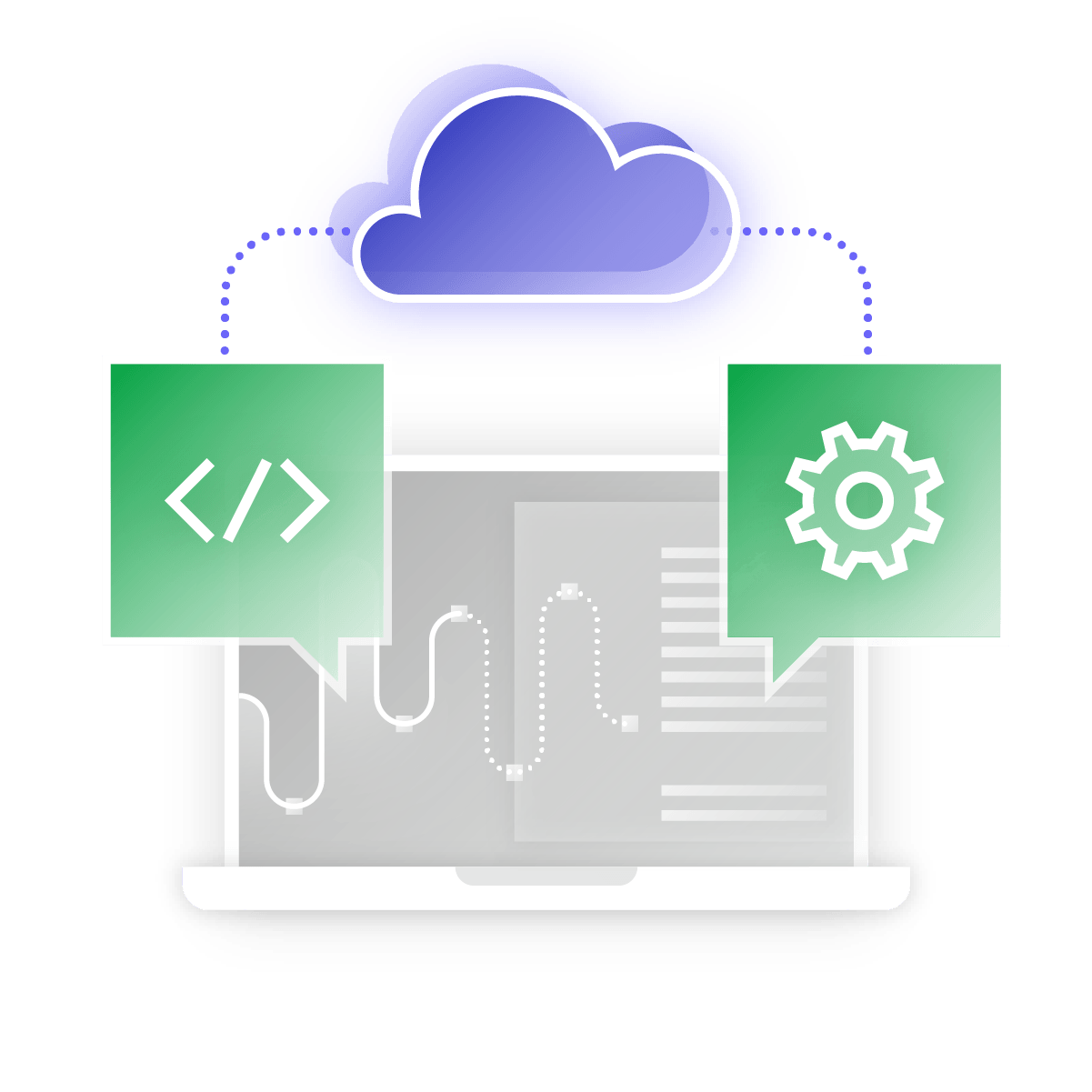 Integration of data with web service APIs.
The organisation of weather and climate data into spatially and temporally ordered dataset, and their transmission, is achieved through API-Webservice technologies, which enable more efficient and sustainable management of data delivery by being able to process and deliver only the meteorological information needed for specific applications.
REQUEST A DEMO
Sign up to our newsletter
Sign up to stay updated on our activities! You will find us in your inbox about once a month.