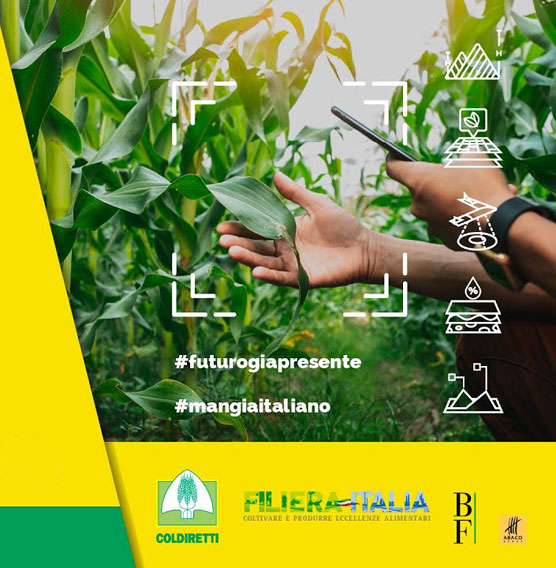 Participating in the recent Innovation day organised by Coldiretti, Radarmeteo confirms its adhesion, as promoter, to the Manifesto that outlines a new global model for the Italian agri-food industry.
Attention to the consumer, environmental, economic and social sustainability, and innovation: these are the sensitive issues to which we will devote our utmost commitment, along with the other protagonists in this chain.
Agriculture is an instrument of social cohesion and prosperity. And behind, but very closely linked to, this commitment, lies the real challenge facing the world of agriculture. Its name is clearly defined: the mitigation of global warming.
Comments are closed.