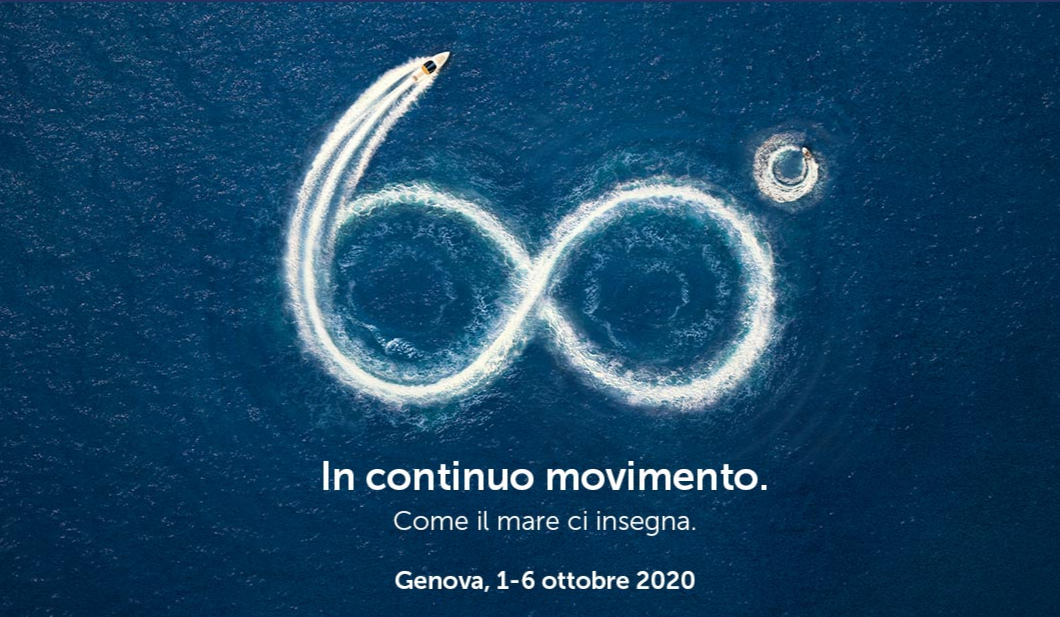 A new, strong signal of Italian social responsibility, determination, will and know-how begins with the 60th edition of the Genoa Boat Show, from 1 to 6 October 2020. The very strict safety protocol drawn up by the pool of professionals engaged by the organization has made it possible to confirm the historic event, which is the biggest and most representative event in the Mediterranean area, welcoming operators in the sector and enthusiasts every year to its over 200 thousand square metres of land and water exhibition space.
This year, Radarmeteo intends to play its part too and will be present with a booth devoted exclusively to weather support services for the maritime, nautical and off-shore world. With its SeaCast suite of services, Radarmeteo targets these sectors to supply forecasting support services, 24/7/365 monitoring, severe weather warnings and historical meteo-climatological analyses on specific areas or sites.
In this way, the Company intends to further establish itself as a reference in the national and international panorama of weather services in support of maritime operations and activities.
Come and see us at Genoa Boat Show in Upper Hall B – Electronic Instrumentation (Booth TY17)!
Comments are closed.