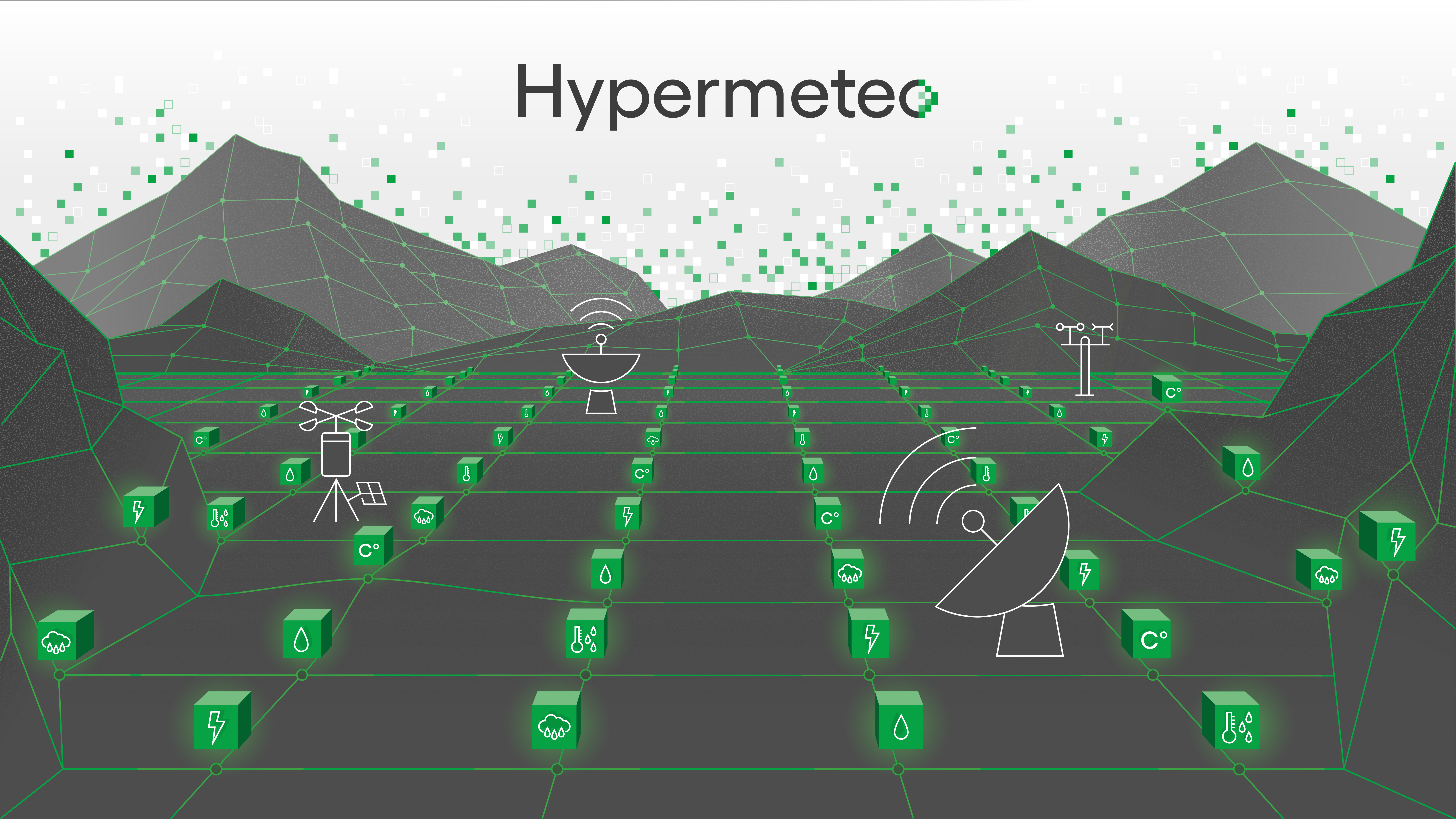 Radarmeteo has created a new image and updated its brand identity.
The new logos intend to represent continuity with our history and a circularity of meteorological communication that is gradually opening up to different sectors, experiences and markets.
The reason for these changes is the fact that state-of-the-art technologies, particularly at digital level, allow integration with innovation, with the whole smart technology world, and with research.
The climatic events we can expect to see in the years to come can but expand this integration.

To promote this integration and provide a specific and recognisable interlocutor, Radarmeteo has also introduced a new brand, Hypermeteo®, which brings together the resources, people and ideas that focus on meteorological reanalysis (or retrospective analysis) and forecast modelling.
Physicists, Data Scientists, Statisticians with a relevant background acquired through years of close relations with worlds that have taught us a lot, such as those of risk management and utilities, make up a staff dedicated to the development of high-standard products for precision applications in managerial, decision-making, operational and contractual spheres, for which they must guarantee clear, precise and scientifically founded information on past and future weather scenarios.

The brand intends to be the most innovative, highest "tech" area of Radarmeteo. With this in mind, the logo is based on the structure of its older brother, in digitised form, arranged according to a regular grid of pixels. Lastly, the pay-off reflects the focus on global markets and the monitoring of climate change.
Radarmeteo will continue to concentrate on more operational activities, these too having grown and diversified, and on the latest developments such as  Seacast® (Oil & Gas, Maritime), RainCast® (the early warning system based on radar nowcasting) and the design and certification of monitoring networks.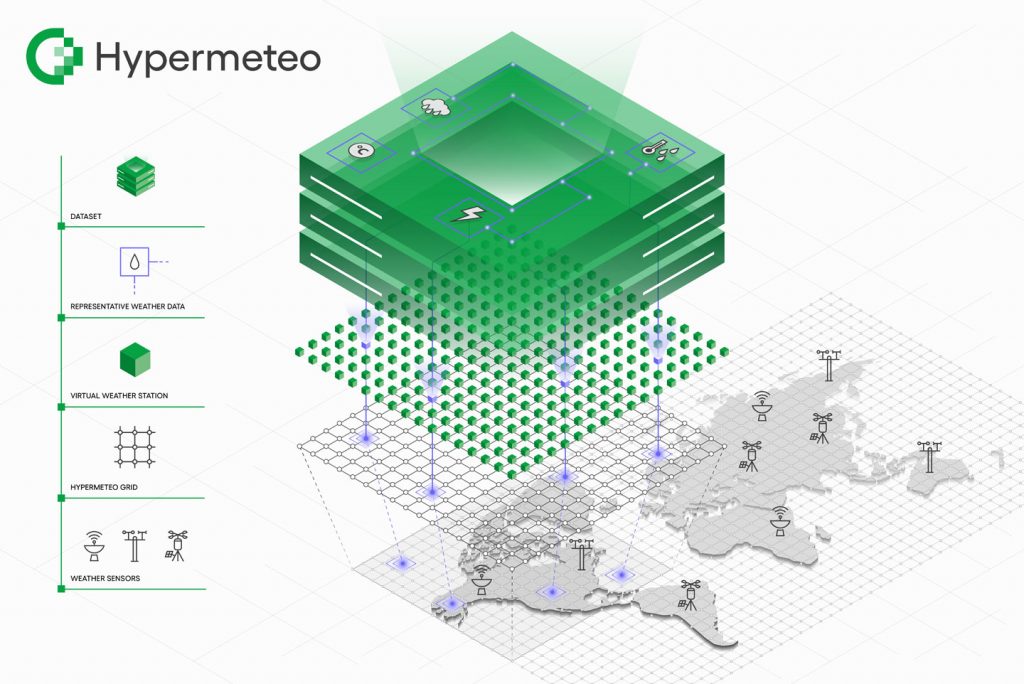 All these innovations of a new brand identity are fully explained on this new company website.
The aesthetics are more appealing, use and browsing have been improved, but it is in terms of content that the most significant upgrade has been made.
The Home Page, which clearly presents the key services, along with a "flash" of the most important sections, is accompanied by other sections:
Comments are closed.